Santa Barbara, California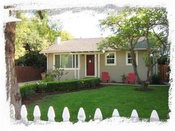 Escape to the American Riviera in our Charming 3 bedroom Santa Barbara Cottage
3 bedroom, 1.5 bathroom home
Our quintessential craftsman beach bungalow is ideally located close enough to downtown State Street in Santa Barbara to take in all it has to offer, but far enough removed to enjoy the local flavor o...
Seattle, Washington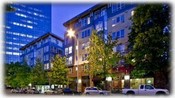 2 Bedroom Near Space Needle & Pike Place, Parking Included (SCS8)
2 bedroom, 1 bathroom condo
Due to popular demand, we have opened a brand new location! We work extremely hard to delight every one of our guests personally. Experience the personal touch...the opposite of what you'll get with a...