New York, New York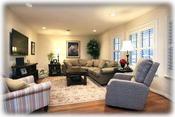 Luxury Home Away From Home
2 bedroom, 2 bathroom apartment
The heart New York, the the two bedroom apartment is within walking distance from all the beautiful leisure of Manhattan, Grand Central Station, and great shopping along the notoriously stylish, along...
Cedar Bluff, Alabama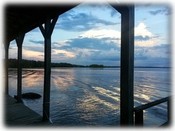 *Spacious, All-Cedar Cabin On Weiss Lake With Private Boat House
4 bedroom, 3.5 bathroom home
Perfect family getaway vacation for fishermen/women and water sports lovers. Enjoy your stay in a spacious, 3000 sq. ft all-cedar home able to sleep up to 11 comfortably. Enjoy fishing day and night a...