Stockton, New Jersey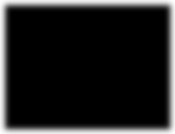 The Federal Twist House
5 bedroom, 3.5 bathroom home
This historic, 5 bedroom house, built circa 1810, was completely renovated in early 2017, combining a contemporary design with the restored original detail & character of the home. Whether you're look...
Waikoloa Beach Resort, Big Island, Hawaii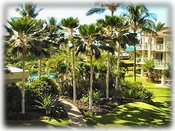 Upscale Fully Remodeled Partial Ocean View Luxury Condo
2 bedroom, 2 bathroom condo
You'll find paradise in Waikoloa! Stay in this luxurious, private, end unit, two bedroom, two bath condominium on the second floor with extended bedroom floor plan, overlooking the pool with views out...