Gulf Shores, Alabama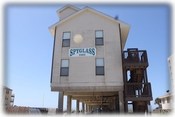 Beach Side Condo In Gulf Shores
3 bedroom, 2 bathroom condo
3 Bedroom 2 Bath Condo on The Beach in Gulf Shores. Only steps to the beach and pool! No crossing the street!. OwnersRentalsTravel InsuranceWebsitesLink To UsBlogDomainsHome Enter PropertyID: Edit...
Solana Beach, California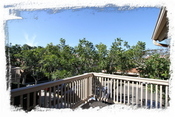 Remodeled Quiet And Private 3 Bed, 2 Bath Upstairs Condo In Solana Beach
3 bedroom, 2 bathroom condo
Quiet and private upstairs unit with new texturing/paint, new carpet/hardwood throughout. Brand new kitchen with modern high gloss cabinets, quartz countertop, new cooktop and oven. Soaring ceilings ...