Las Vegas, Nevada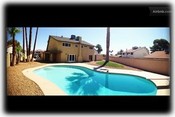 Entire Home 16+ - Casa De Rat Pack
5 bedroom, 3 bathroom home
ENTIRE HOME 16+ - Casa de Rat Pack in Las Vegas Airbnb Check in Check out Guests 12345678910111213141516 Room type Entire home/apt Private room Shared room Find a place Browse Popular Friends Neighbo...
Pacific Beach, California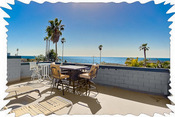 Pacific Vacation, 3 Bd, 2 Ba, Ocean View Rooftop Deck, Private Fenced Patio/Yard
3 bedroom, 2 bathroom townhome
Pacific Vacation is everything you need for a magnificent beach vacation in beautiful San Diego. This 3 bedroom, 2 bath condo is great for vacationers looking to be in the heart of Pacific Beach. The ...