Mammoth Lakes, California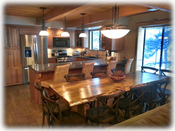 The TreeHouse, Finest Luxury In Mammoth Village @ Gondola (2 available)
4 bedroom, 4 bathroom condo
Two Of The Most Exclusive Condominiums 50 steps to the Gondola and The Village At Mammoth * References available* Each of these Luxury Condominiums have been upgraded with no expenses spared, each w...
Marina El Alamein, Matruh, Egypt, Egypt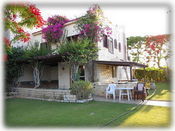 Marina Villa North Coast Egypt
5 bedroom, 4 bathroom villa
5 Bedrooms, 4 Bathrooms, 1000 Sq/m Garden. It's right next to the Sea. There are 2 Pools next to the house. A beautiful garden and the nightlife is amazing. The villa has many spaces with many bedroom...