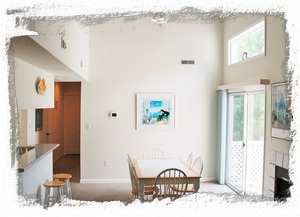 "Everything was clean and beautifully decorated. We had everything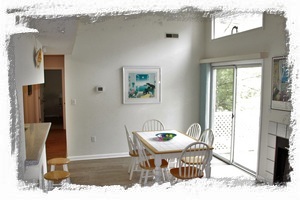 "The best choice we've made. Clean, stocked and truly a home away from way home.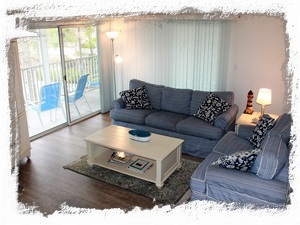 "Our stay at the Sea Colony Beach and Tennis Resort was AMAZING! The location of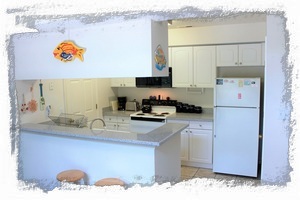 Kitchen - " It was well-stocked with dishes, pots and linens. Andrew was a gem t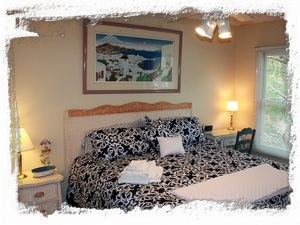 "The beds were wonderful and the sheets, blankets and towels were provided"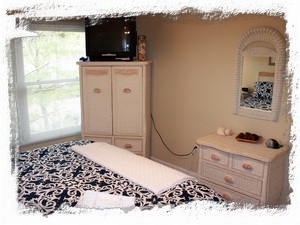 "We didnt have to argue about the tv remote since you had 3 tvs and dvd players"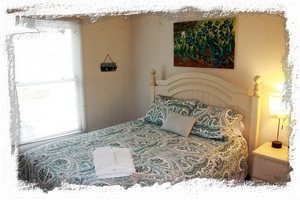 "This condo is perfect with 3 bedrooms and very spacious."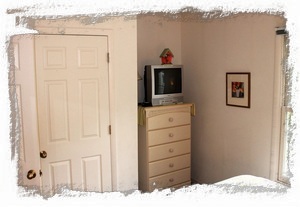 "Has TV's in bedrooms, Wi-Fi, and just can't think of anything he does not have"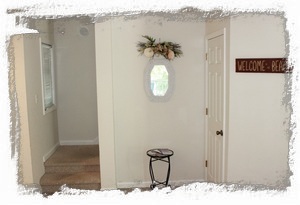 "The condo was clean and very well maintained. Overall we had a fantastic time"
"My three grandsons LOVED the loft they had all to themselves."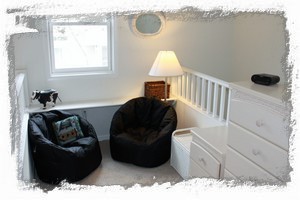 "Surrounded by large shady trees. It was cool refreshing and relaxing."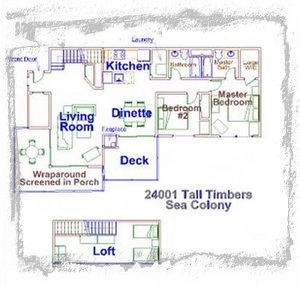 "We had a great time. Kitchen stocked, BR nice, spacious. Hampton-like vibe."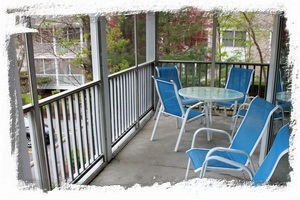 "We called your condo the treehouse"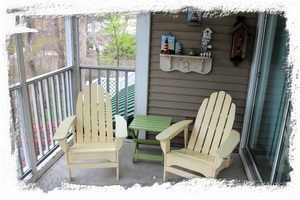 "LOVE, LOVE, LOVED it. Plan on going back yearly."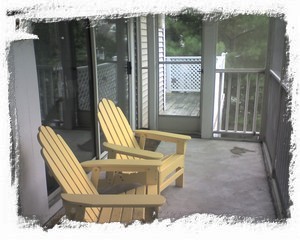 "I have enjoyed rising early to read on the porch. I'm on my 3rd novel! "