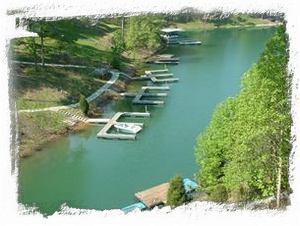 The cove provides a place to swim with friends ... not to mention the view!!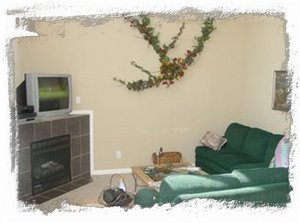 The living room has plenty of seating for large groups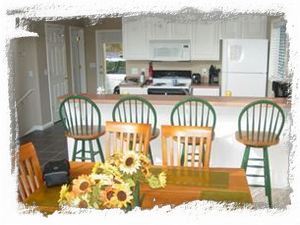 The dining room and kitchen area can sit 14 comfortably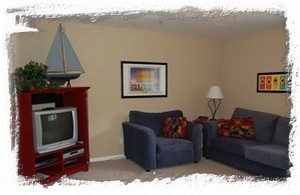 The 2nd level game room provides TV, DVD, VCR and Foosball that kids love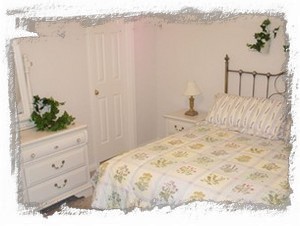 Mater bedroom with a full bathroom and jacuzzi bathtub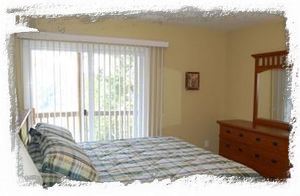 Second bedroom...we call the fish room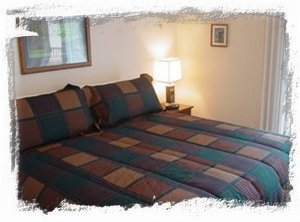 Third bedroom...we call the golf room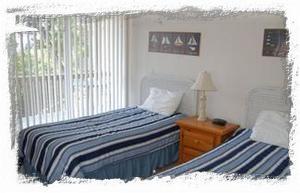 Fourth bedroom is called the twin room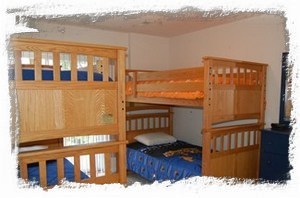 The fifth bedroom is called the College room ...Wonder why!!!!