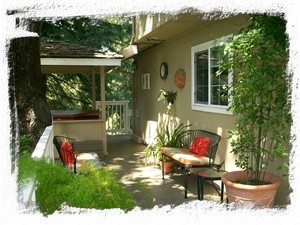 Guest entry deck, and hot tub.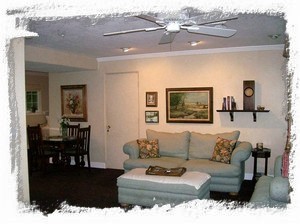 Living room area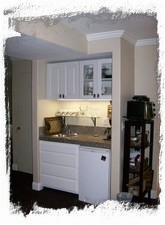 Kitchenette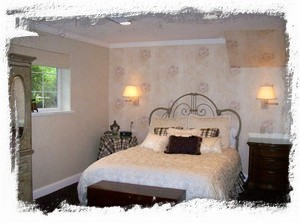 Queen Bed area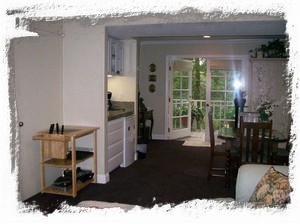 Kitchen area to outside deck.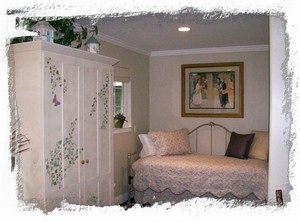 Day Bed (two twins) area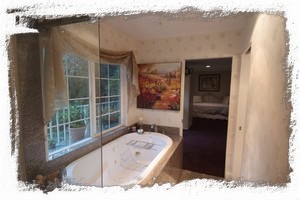 Jetted tub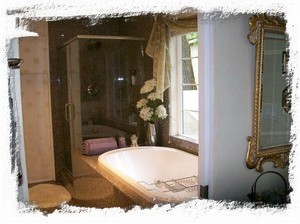 Jetted bath tub & separate glass shower.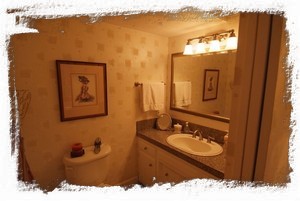 Bathroom vanity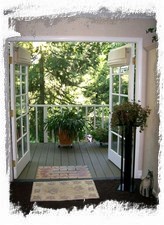 French door entry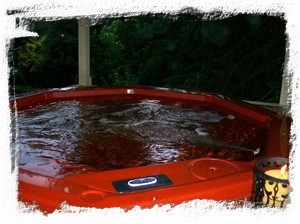 Hot tub perched on deck overlooking yard of many trees & flower gardens.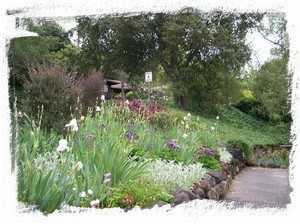 Front yard in the Spring!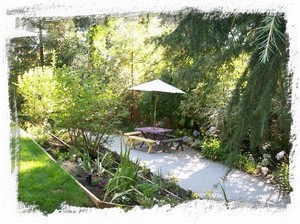 Lawn, flower beds, picnic table/benches, granite pathway.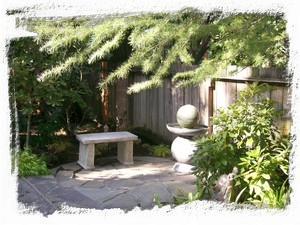 Zen garden - a very peaceful, relaxing garden.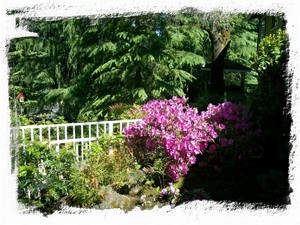 Azalea in bloom from deck.