Gulf Shores, Alabama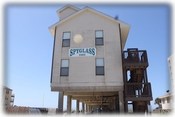 Beach Side Condo In Gulf Shores
3 bedroom, 2 bathroom condo
3 Bedroom 2 Bath Condo on The Beach in Gulf Shores. Only steps to the beach and pool! No crossing the street!. OwnersRentalsTravel InsuranceWebsitesLink To UsBlogDomainsHome Enter PropertyID: Edit...
Leavenworth/Plain, Washington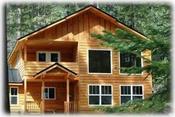 Just PLAIN Getaway ~ A Mountain Retreat for your FAMILY!
3 bedroom, 3 bathroom cabin
Join us in charming Plain, Washington, at our spacious and comfortable mountain getaway. A gourmet kitchen, stocked coffee bar and open dining room are just a few of the special amenities awaiting you...